Yokomo hat nach der Ankündigung in der vorletzten Woche die 2015er-Version des Black Series BD7 nun offiziell vorgestellt. Ausgestattet ist der kommende BD7 mit einem verbesserten Chassis, welches in Kombination mit neuen Bulkheads und einer modifizierten Motorhalterung für mehr Griff und ein einfacheres Handling sorgen soll. Weiterhin sind auch die Akkuhalterung, der Spool und das Kegeldiff überarbeitet worden. Der von Umino Kojiro konstruierte Tourenwagen ist als Baukasten ab Mitte Oktober in Japan zu haben.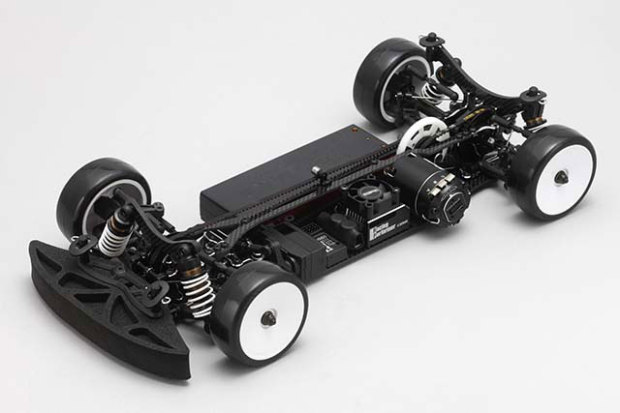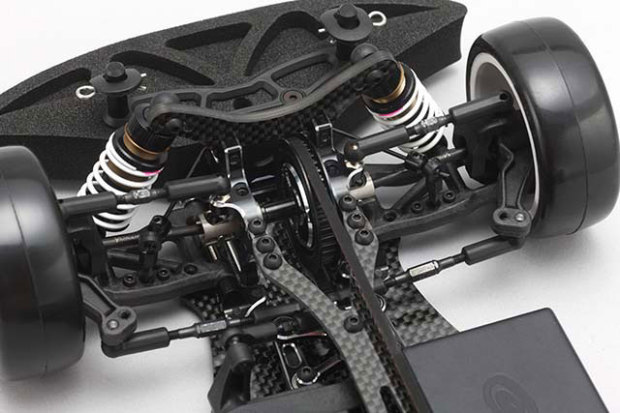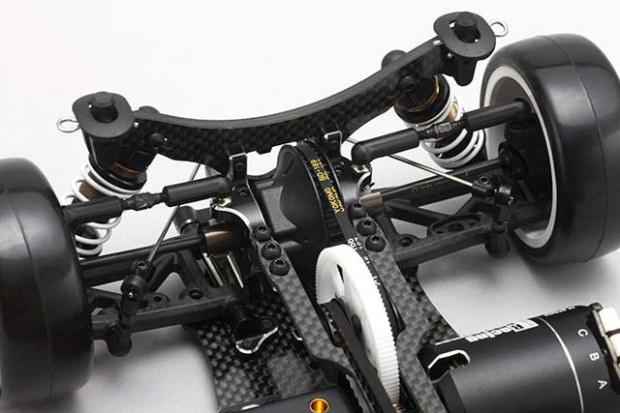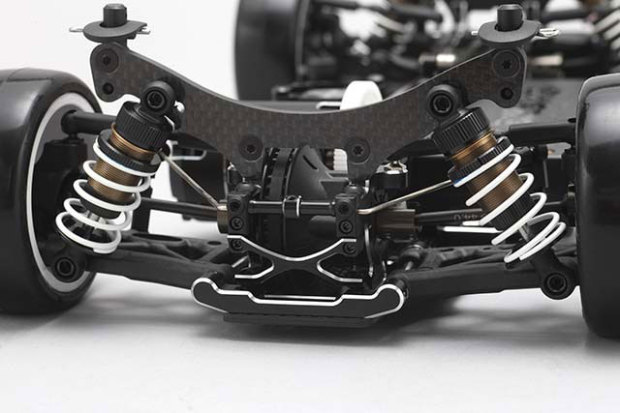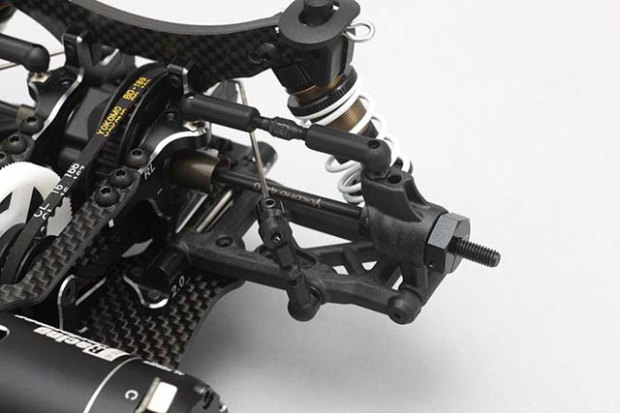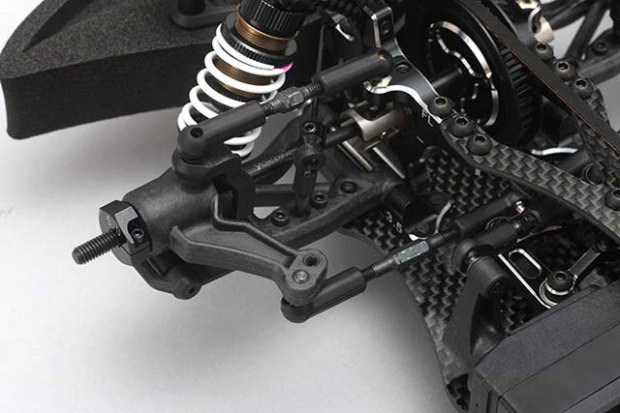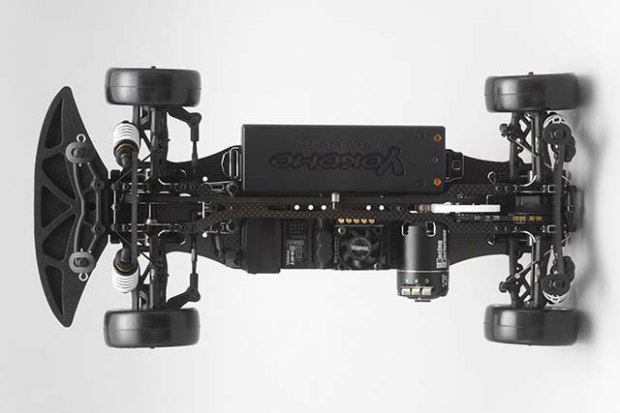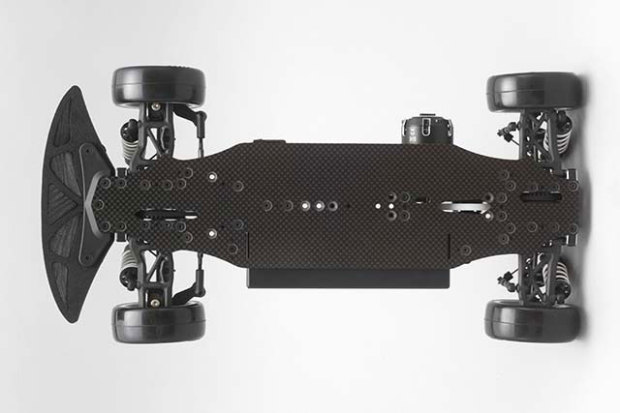 The Yokomo BD7 platform has pioneered the configuration that improves grip by reducing the rigidity of the bulkhead area. The BD7 2015 further evolves that trend setting concept by lowering the center-of-gravity with the bulkhead caps, and enabling variable adjustment of the front and rear grip balance by attaching or removing the newly-designed cross bulkhead. These features gives the new BD7 2015 much higher cornering speed, a level which is out of this dimension.

Furthermore, the newly-designed motor mount, battery holder and chassis contributes to the improved roll characteristics. Of particular importance is the newly-developed battery holder which affixes the battery in a way that does not disrupt the excellent torsion characteristics of the chassis, which allows nearly-equal left and right steering characteristics, leading to improved handling and reduced uneven wear of the tires.
Kontakt/Quelle: Yokomo